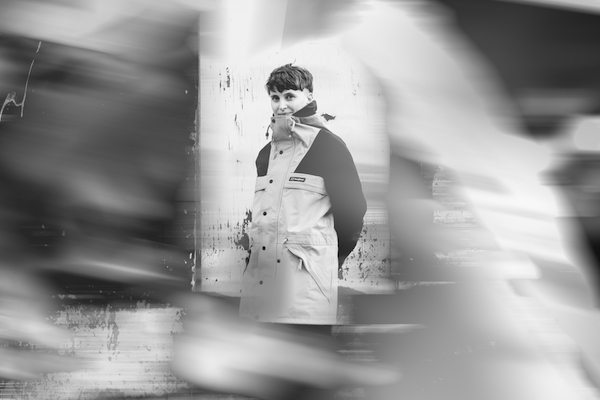 Following on from last year's hugely successful and highly personal EP "For You", released to great acclaim (the EP's title track was voted as Resident Advisor's #1 Best Track of 2020, Crack Magazine's #2 and Pitchfork's #21), India Jordan is back with a blast of uniquely crafted, high energy dance music, showcasing India's euphoric, affirming sound at its most potent.
"'And Groove' was made in peak Lockdown #1 and is reminiscent of a train journey – repetitive and rhythmic movement that goes on and on (and groove!)" buy zoloft online . Their main source of influence shifted from cross-country and international travel to head-clearing bike rides and walks around London: "Watch Out! is a bit of a tongue in cheek reference to cycling in London", adds India.
Heavily inspired by movement in both its literal and abstract forms, "Watch Out!" sees India reflect on how it has tied into their life over the years. Traditionally inspired most during long journeys ('Only Said Enough' from the new EP was created on a train to Hull, and many of India's previous songs have been started in transit), India describes the record as "a homage to both physical and conceptual movement", and a result of their own pattern of movement being forcibly changed last year by lockdown.