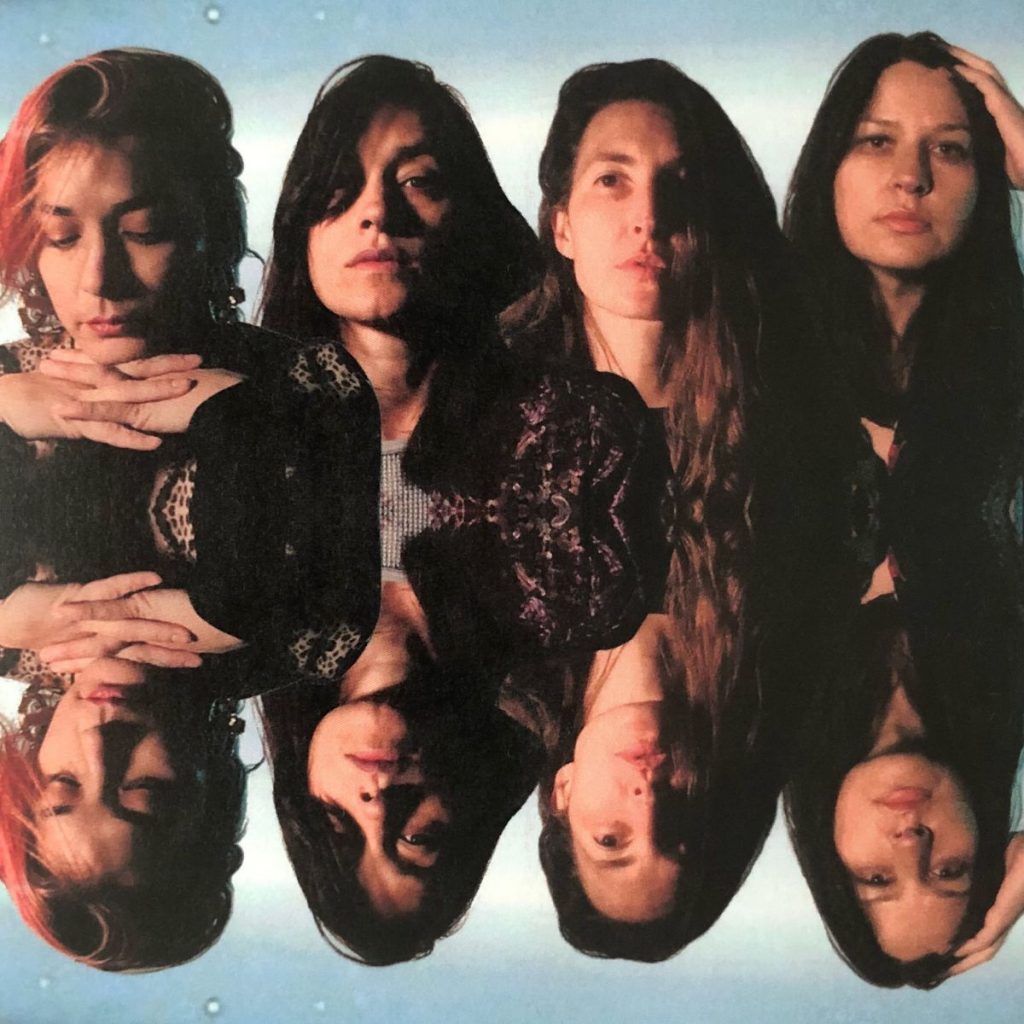 Celebrated L.A. quartet Warpaint return with Radiate Like This, out May 6th. In the six years since 2016's much-lauded Heads Up, Warpaint's four members—Emily Kokal, Jenny Lee Lindberg, Stella Mozgawa and Theresa Wayman—have been busy living. Babies, jobs, tours, solo albums, intercontinental and cross country moves all became priorities, presenting mounting logistical challenges. Eventually, though, each of the women found themselves drawn inexorably back together. Warpaint is as much a home for them as a band, having been together for nearly 20 years.
Physically separated by the pandemic, each musician recorded her parts separately—often in makeshift home studios—before sending on to the next, creating songs layer by layer. Deciding to delay the release until they could tour allowed them to further hone each track, spending more time building and rebuilding than they had in the past. The result is a body of work that is sharper and more focused than any of their previous, each song as tight, beguiling and proud as a diamond. Radiate Like This captures what's always been the magic of Warpaint—the delicate interplay of four separate parts coalescing in motion—while somehow allowing each individual to shine a little brighter
Listen to the first single from the new album "Champion" HERE.