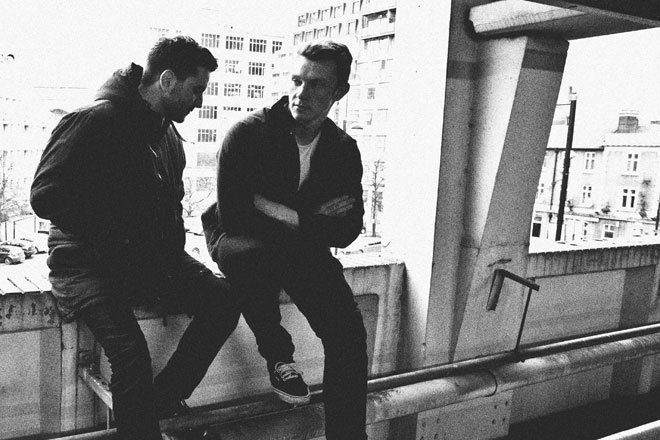 In the years since the rise of their 2009-born, disco-gem-uncovering Feel My Bicep blog and 2012's pumping breakthrough EP 'Vision Of Love', Bicep have transformed from underground house-head favourites to festival-headlining daytime-radio-infiltrating sculptors of emotive electronic anthems. Really, though, it's what Andrew Ferguson and Matthew McBriar had always been building towards.
The London-based Belfast duo's melodious 2015 single 'Just' teased at a more expansive style. But it was their multi-textured debut album – released two years later via Ninja Tune and an unexpected top-20 chart hit – that certified these deep-digging studio heads' growing reputation as architects of introspective yet kaleidoscopic anthems.
Fast forward to 2021 and, with clubs still shut for obvious reasons, they've retooled their second album to suit lockdown listening at home ahead of, they've said, a "much harder" live version. What's new this time around, though, is that the boys worked with other live singers and instrumentalists, adding another layer to their tried-and-tested formula.
Icy-toned labelmate Clara La San appears twice: the London-based R&B star lends her voice to the movingly nostalgic trip of 'Saku' and the heavy and futuristic 'X'. Created in their keyboard and drum-filled London studio, 'Isles' finds the DJs and producers again fusing atmosphere-building bleeps (the melancholic 'Cazenove') with infectious synth lines – 'Fir' elicits the eyes-glued rush of watching an edge-of-your-seat epic and feels as though it could explode at any moment. – Read More via NME HERE