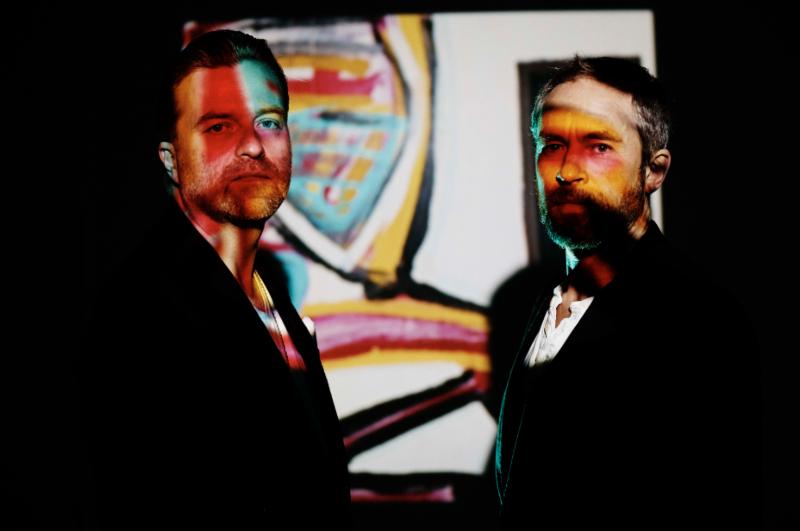 The Quiet Temple is an amorphous collective grounded by Soulsaver's Rich Machin and multi-instrumentalist Duke Garwood, and featuring a revolving cast of members from Stereolab, Spiritualized, and Julian Cope.
Self-described as their "experimental cosmic-psyche-jazz-Krautrock-post-punk-dub record", the LP's six tracks move from the languorous lysergic shuffle of lead single, "The Last Opium Den (On Earth)", to the beatific – almost Balearic – lazy grooves of "The Bible Black". Elsewhere, the opening cinematic vistas of "Shades of Gemini" soon gives way to something far more menacing and whisky-sodden. Finally, the closing "Utopia & Visions" takes the electronic post-punk visions of Talk Talk into unapologetic cosmic dub territory.
So while jazz's spirit of wanderlust underpins the record, Machin is defiant that The Quiet Temple is not a jazz album. For Machin, Garwood and the other musicians (Ray Dickaty, Tim Lewis [aka Thighpaulsandra], Pete Marsh, Paul May, Doggen) a sense of adventure and devil-may-care inventiveness took precedence over precise design when they started the recording process at Peter Gabriel's Real World studio in the autumn of 2017.