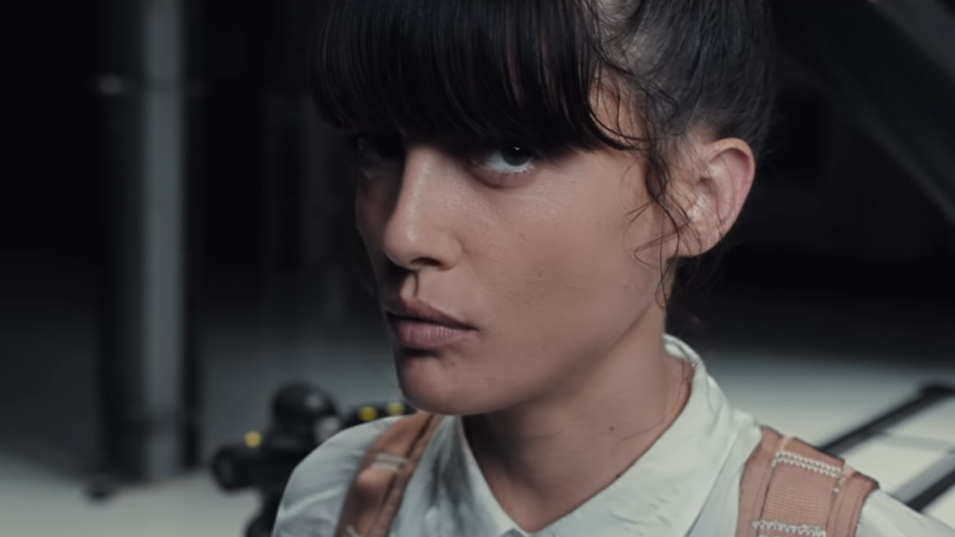 Tel-Aviv based artist Noga Erez shares the next in a series of game-changing singles leading into her mysterious second album (details yet to be announced). "You So Done" and its striking accompanying video are out now via City Slang.
Following the sparkling sass of "VIEWS" and the irresistibly upbeat lockdown anthem "NO news on TV", Noga Erez and her collaborative partner Ori Rousso's latest offering "You So Done" has been highly anticipated online since appearing on NBC's Good Girls earlier this year. It sees Erez shift from outward looking political themes, opening up for a stirring track about rejection, toxic and emotionally violent relationships, and ones own inner violence.
Erez has created a reputation for the captivating videos that accompany her songs, and this latest video sees her step it up a level yet again. Her third collaboration with Tel Aviv-based director Indy Hait, the clip sees Erez as a puppet in a dystopian future, being violently flung to-and-fro by an unknown captor.