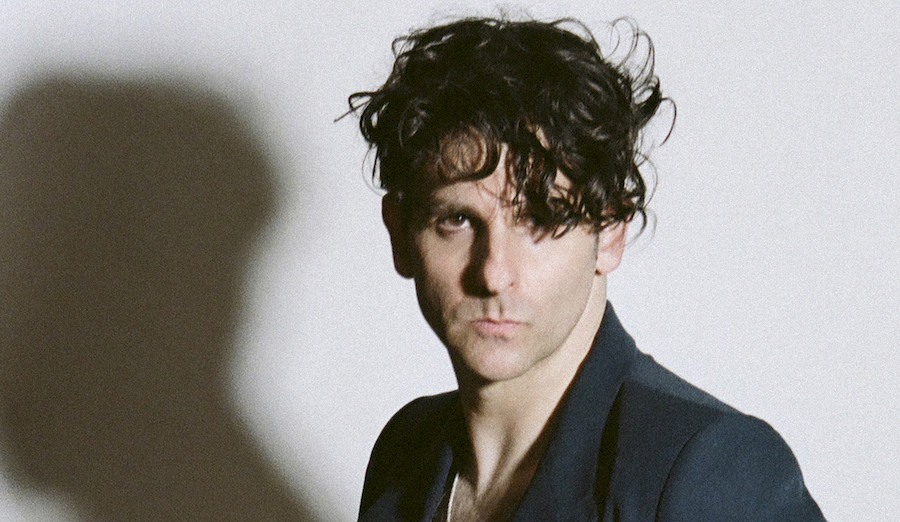 "I don't wanna talk about it," says Low Cut Connie frontman Adam Weiner. "I just wanna do it. First take, right outta the box, hit record, just GO. Everything with this record was a big mess, but that's what I wanted it to be. I wanted this cinéma vérité approach with no filter, no script, just raw emotion in the voices of these characters. I wanted to capture real moments and make a kind of pure connection…straight to the heart."
That "straight to the heart" approach has been Weiner's battle cry throughout this year, and with both PRIVATE LIVES, Low Cut Connie's wild new double-album, and the band's 'TOUGH COOKIES' livestream series, Weiner lands a direct hit. Exploring the discord and alienation between our inward and outward-facing selves, the 17-track collection is as empathetic as it is ambitious, giving voice to the losers and loners and outcasts who live their lives beyond the spotlight, who stay isolated on the fringes of society without glory or credit.
In what plays out like a series of short films, Weiner's characters speak directly to the audience, delivering a sequence of candid, revealing monologues. The narrators here are late shift workers, single parents and starving artists, sex workers, gutter punks, and forgotten senior citizens. They're ordinary folks just looking for escape and connection in a society riddled with bad faith and broken promises. Rather than romanticize their struggles, though, 'Private Lives' dignifies them, painting rich, nuanced portraits of the kind of modern American lives that all too often are ignored or misunderstood.
Ultimately, liberation is what Low Cut Connie is all about: liberation from doubt, liberation from insecurity, liberation from loneliness. It's easy for this world to leave you feeling like a freak or a weirdo or a misfit these days; 'Private Lives' is a reminder that we all belong.