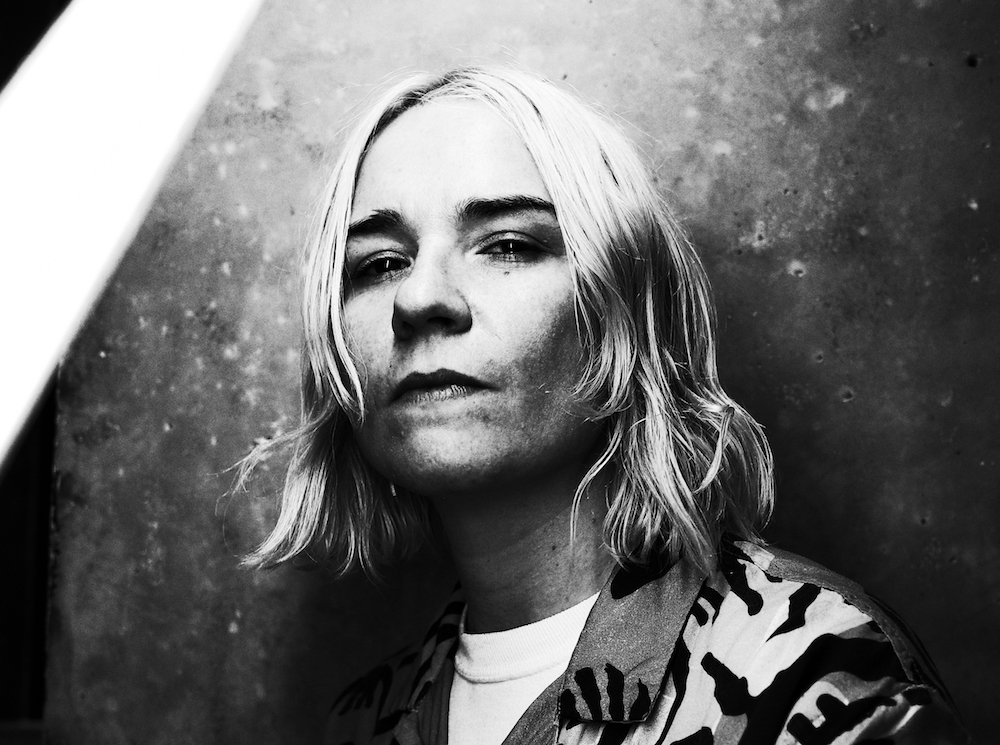 HAAi (aka Teneil Throssell) is an Australian-born, London-based DJ. Rising from the ashes of a disbanded psych band – for which she was vocalist and guitar player – HAAi was inspired by a chance trip to Berghain and started DJing by digging into a wealth of music on the psychedelic spectrum from around the globe. Her Coconut Beats parties in London's Dalston neighborhood led to shows on Rinse FM and Worldwide FM, eventually resulting in a prestigious residency at the London club Phonox where she played Saturday nights for two years (up until autumn 2018).
Signing to Mute is a dream come true for HAAi. She first came to Mute's attention via a remix for Daniel Avery, from there the rest is history. In addition to the new EP, she is readying an album which she says will have a more modern and contemporary sound.
The new EP, Systems Up, Windows Down, feels like an evolution from the previous releases on her own label. With a more mature, dancefloor focused sound full of heavy basslines, breaks and crisp percussive electronics, she has experimented more and pushed the boundaries of her production.