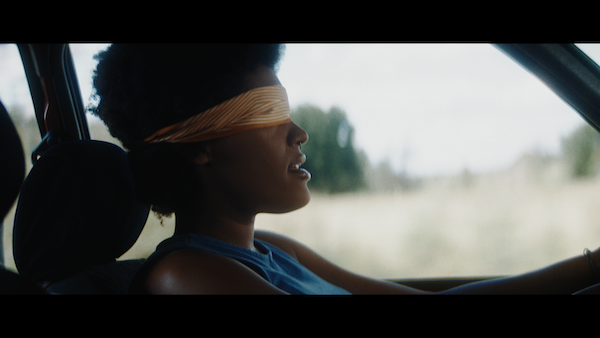 OUT TODAY – 'I'm In The Doorway'' is the featherlight new single from Tricky, following from tracks "Fall Please" and " Thinking Of". "I'm In The Doorway", as beautiful and beguiling as Dirty Projectors at their sweetest, features Danish singer Oh Land's honeyed vocals.
The song's accessibility – albeit a strange and twisted accessibility – surprised even the man who wrote it. "With most of my stuff, there's nothing else like it around," says Tricky. "But with 'Fall Please' and 'I'm In The Doorway', it's my version of pop music, the closest I've got to making pop."
Tricky's new album Fall To Pieces was recorded in Tricky's Berlin studio, over the course of two or three months in late 2019. The tracks are often short, ending abruptly and moving on to the next without warning. It is undoubtedly Tricky's best album in a number of years, and will be supported by extensive touring beginning in spring 2021.