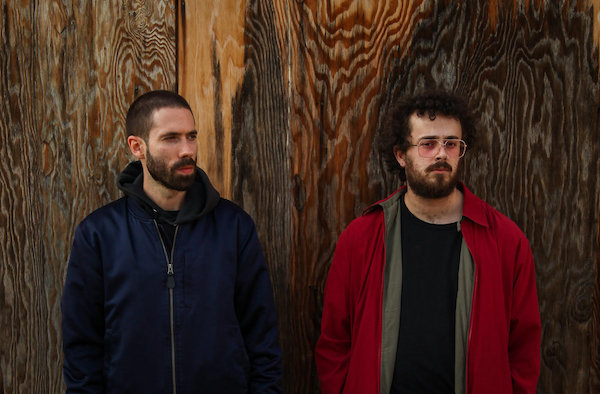 A dream team connecting schools of hip-hop, Vancouver's Potatohead People connects with De La Soul for the second single off their new album Mellow Fantasy. Over a typical Potatohead Production with a funky bassline, smooth drums and guitar chops, De La Soul's Posdnuos's rhymes about getting your head down, putting your boots on and getting to work, truly helping to make the world. better place for all of us. Vancouver collaborator Kapok sings aboout the shortness of our lives, and the potential in all of us to get the work done that we need to do. It's an allusion to the desperate times we're live in, with a hopeful call to action for all of us to roll up our sleeves and get down to the business of change.
Comprised of Vancouver producers and multi-instrumentalists Nick Wisdom and Astrological, Canadian duo Potatohead People boast a number of noteworthy accolades thanks to a their signature sound drawing influences from 90's boom-bap, future soul, classic jazz, deep house and boogie/funk.
Potatohead People's upcoming album "Mellow Fantasy" is due on Bastard Jazz Recordings Fall, 2020.
Bastard Jazz · Potatohead People & De La Soul – Baby Got Work (feat. Posdnuos & Kapok)