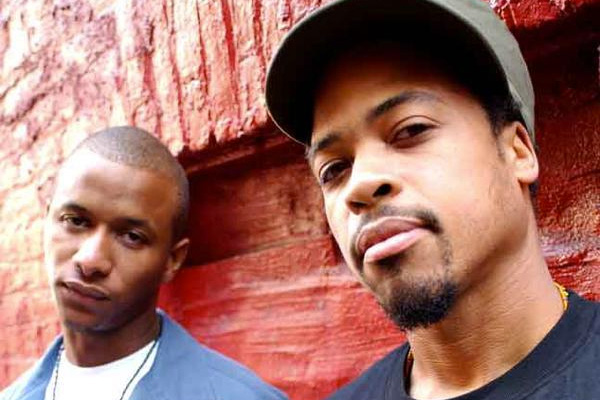 "The Rapture: Live from Oaklandia drops August 7th!! This was my first experience recording a live album.. and it's a whole different animal than recording in the studio. We put a lot of hard work into this.. and I can't wait for yall to taste the vibes. Shouts out to my comrades who helped make it possible: Kev Choice, Dame the Drummer, Deuce Eclipse, Dustin Sharpe, Viveca Hawkins, Scottie on Bass, Rafa on Trumpet, Rebecca on Cello, and Andrew on the guitar.. Yii!!!" — via Zion I
Check out the track list and pre-order the album by clicking HERE.
Check out their last EP below!