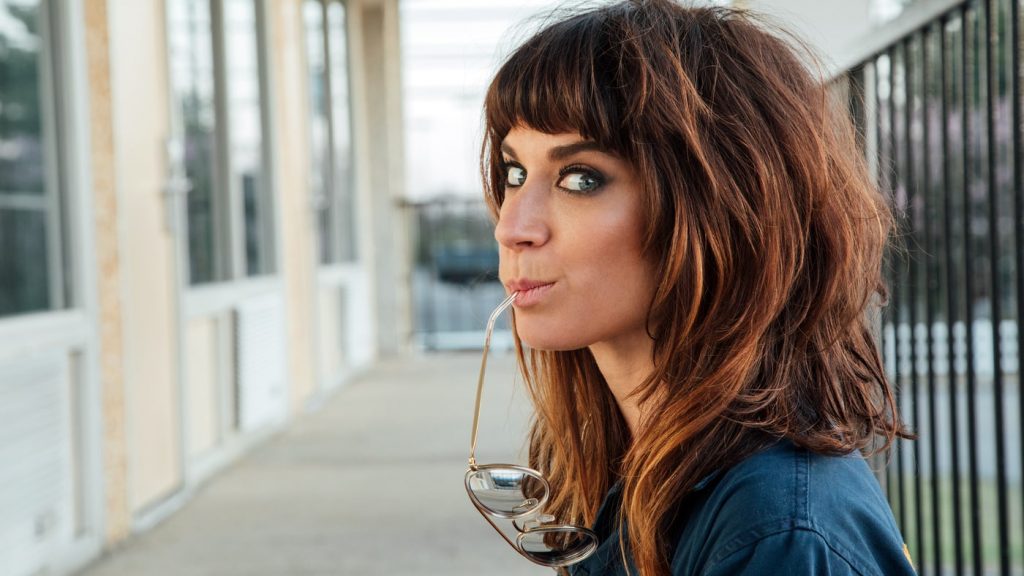 Nicole Atkins' fourth album follows her move from New Jersey to Nashville. The singer-songwriter adds some country and soul flavor to her music on "Goodnight Rhonda Lee," with lyrics inspired by her newfound sobriety. She recruited members of the Dap-Kings to play on the new LP, which she told Rolling Stone took three years to write but just five days to record.
Atkins stopped into the CPR Performance Studio to play four songs from "Goodnight Rhonda Lee." She also spoke with Scott Carney about how moving affected her songwriting, finding musical inspiration from her dreams and writing two songs with Chris Isaak.
To listen to the full interview and session click HERE.
Watch: