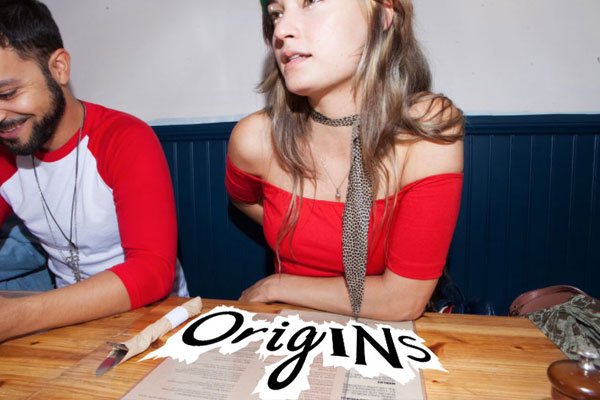 "Last year, we singled out Lauren Ruth Ward as an artist to watch, describing her sound as marrying "the swagger of '70s rock with the sensitivity of modern folk." If you didn't take our word for it back then, now's the perfect time to listen up, as the hairstylist-turned-musician is readying the release of her debut album, Well Hell.
Due February 9th via Weekday Records, the nine-track collection is broken down into what Ward calls the band's "four modes": Heaven, hell, an acoustic mode, and a "poppier side." The catchy new single, "Sideways", leans towards that latter mode with its playful cowbell and dreamy multi-part harmonies. However, Ward's raspy vocals add a hint of hell as they cut through the retro track to reminisce about the soul-searching which led her to music in the first place. "Lovin' me a good sideways/ My disciples are only happy when I'm leading," she sings. "Saying 'it's too late to be a crooner'/ I'm okay with being a late bloomer."
The track comes to us with a video that takes inspiration from Wizard of Oz and alternates between scenes of Ward in a straitjacket and chilling at a house party." Watch it below.
— Via Consequence of Sound
Watch: