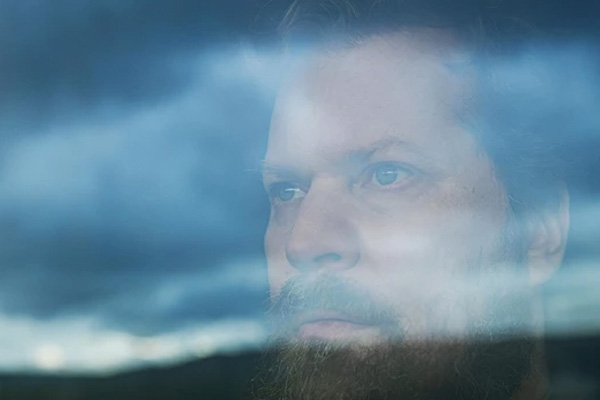 John Grant recently shared the video for "Down Here" with The Guardian. The poignant clip mirrors the message of the song. Grant's lyrics say, "Do you really think nobody sees the fear behind your smile / and why do you care what anybody thinks at all / it's all going to the same thing in the end. And what we've got down here is oceans of longing…" And the visual narrative follows a young boy who dreams of joining a synchronized swim team.
"Down Here" was directed by Lisa Gunning, who has worked and edited feature films such as Nowhere Boy and 50 Shades of Grey, and worked with Anthony Minghella, Sam Taylor-Wood, and Goldfrapp. Gunning said:
"I'd been wanting to make a video for John for a long time so when he sent me 'Down Here' it set off a number of things in my mind. I really listened to the track in minute detail, with all its twists and turns and out popped the [final] idea. The humour and and the warm emotional twist of it just seemed to click with the the tone of the music somehow. John was incredibly trusting respectful and just let me get on with it.
[Lead actor] Fraser [Buchanan] really stood out, something about his gentleness and his complete commitment to the idea. He's with the Ballet Rambert so he's physically strong and great at remembering the synchro moves. On retrospect I don't think we would have been able to make the video work without his experience as a dancer. Although it was never scripted, all the beautiful movement he did in the bedroom ended up being my favourite thing about the video."
Watch "Down Here" below!