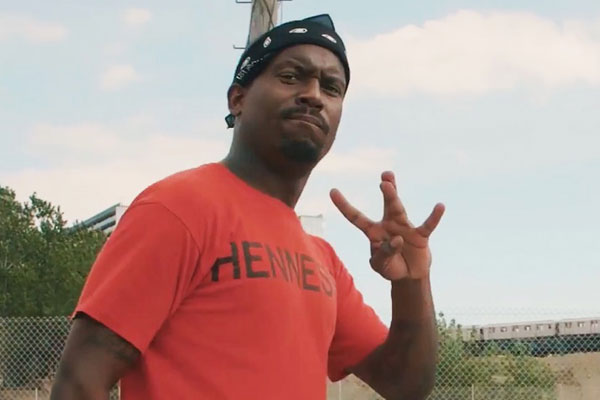 On Fashawn's 29th birthday he released the video for "Fashawn," which is produced by Large Professor. The record is off his Manna EP, which was released in August.
In the video for "Fashawn," the Fresno, California native take viewers around New York City as he raps in a junk yard, outside of a bodega, in front of the projects and everywhere in between. Large Professor even makes an appearance in the visual.
"This video is special to me for so many reasons," says Fashawn. "It's been a dream of mine to work with Large Professor on a record, but when he actually showed up for the shoot I was shocked. Couldn't have had a better tour guide through Queens, N.Y. that day. What's even more special is that it's being released on my birthday and I've made it to yet another year. Today I have a whole lot more than just my birthday to celebrate."
-via XXL
Watch the video for "Fashawn" below.
Watch: