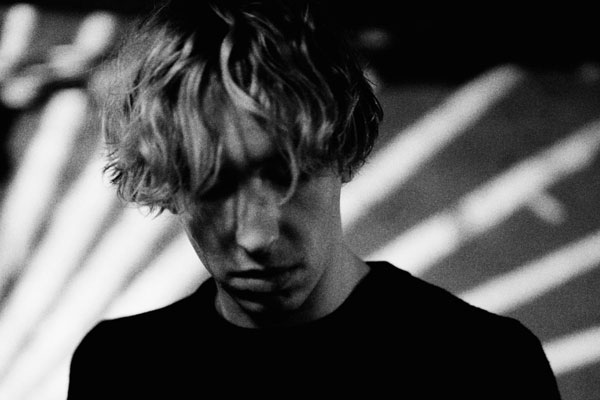 In celebration of the release of his new album Song For Alpha, Daniel Avery has also brought forth a enveloping visual album to accompany his mind-melting follow-up to 2013's critically heralded debut, Drone Logic.
The arresting visual components of the Song For Alpha release were created by London-based design house Flat-e. Prior to the album's release, fans were treated to a preview of the full visual offering via videos for album tracks "Slow Fade" and "Projector." During the creation of these videos,
Flat-e melded the analog and digital worlds by layering animations of crystalline structures and then manipulating them digitally to make them appear fluid. Watch below.
Watch: