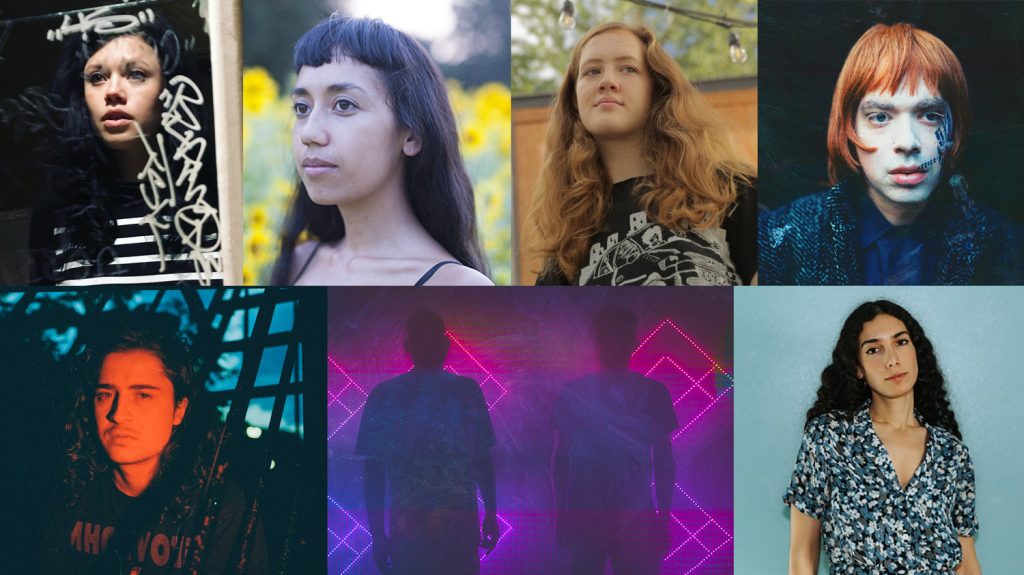 "All this year, NPR Music and its partner stations will be following a group of outstanding new and emerging artists from local music scenes across the country for a series we're calling Slingshot. On this week's All Songs Considered, we talk to some of our partner stations about the artists they chose for this year's list. Some are hometown favorites, and others are rising stars from abroad."
Congrats to all the artists selected and a special congrats to our co-sign family:
Lawrence Rothman — selected by Jason Bently from KCRW

Knox Fortune — selected by Matt Reilly from KUTX

Bedouine — selected by Carmel Holt from WUFV

Check out the full list by clicking HERE.