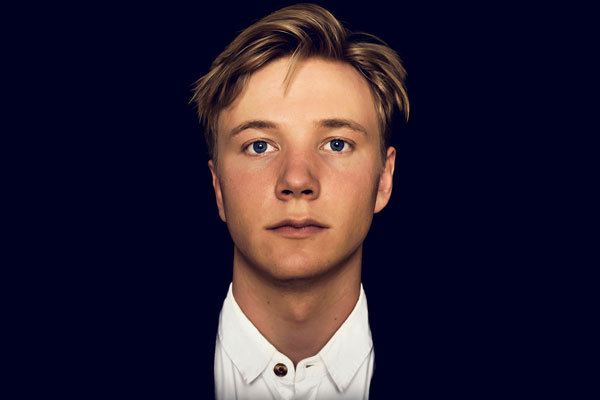 "Miami March madness is officially behind us and festival season brightly approaches.
You're well-versed on the season's headliners, but what about the mid-range and lower bill names? Who among them do you need to pay close attention to? Sounds like a job for Billboard Dance's April 2018 edition of Ones to Watch."
"This 22-year-old has uncovered the keys to the world from his studio in Sweden. He built his career with notable releases on trending labels Family Foreign Collective, bitbird and Monstercat. His luscious compositions paint sunset sounds that tickle the senses. His 13-track manifesto, Places We Don't Know, dropped on Foreign Family via Counter Records earlier this year and peaked at No. 11 on Top Dance/Electronic Albums. It's a head-boppin' collection of easy grooves and soulful vocal features that he's currently taking on a North American tour – but look alive, cities are selling out left and right. With more than three million monthly listeners on Spotify, he'll soon be a bright light on the established stage." — KAT BEIN
See the full list HERE.