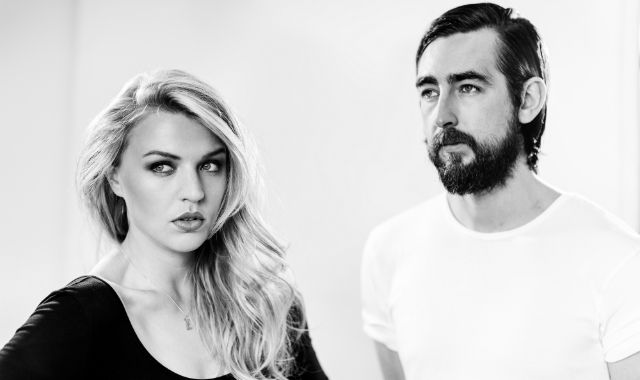 Photo credit: Phil Sharp
Slow Club, from Sheffield, England, released the music video for the title track of their upcoming album, 'Complete Surrender.' The video premiered on VEVO, and was directed by Lucy Needs, bonus cat included. The new LP is due out July 15 on Wichita Records. Check out the video below!
Pre-order 'Complete Surrender' on iTunes here!