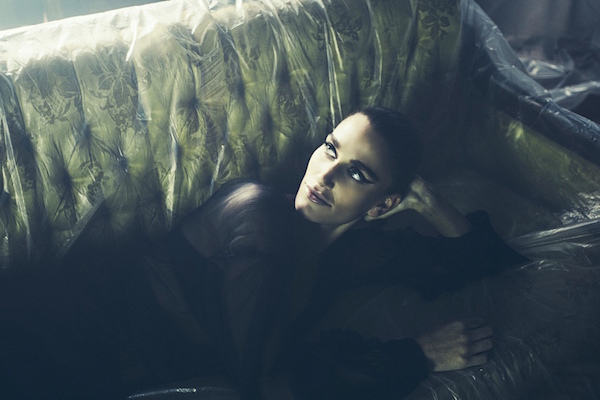 Niia and Phantoms, two of our amazing artists, are going to be playing a show on March 25th in Los Angeles at the Sayer's Club. The event is sponsored by Red Bull Sound Select and curated by Los Angeles' own KCRW. You can click HERE to RSVP/purchase tickets to the show, and stream a track from each artist below.
For starters, how about an amazing live version of Body by Niia:
And from DJ-duo Phantoms, here's Broken Halo (feat. Nicholas Braun):
Red Bull Sound Select is a monthly live music showcase featuring emerging artists from Los Angeles throughout the year.