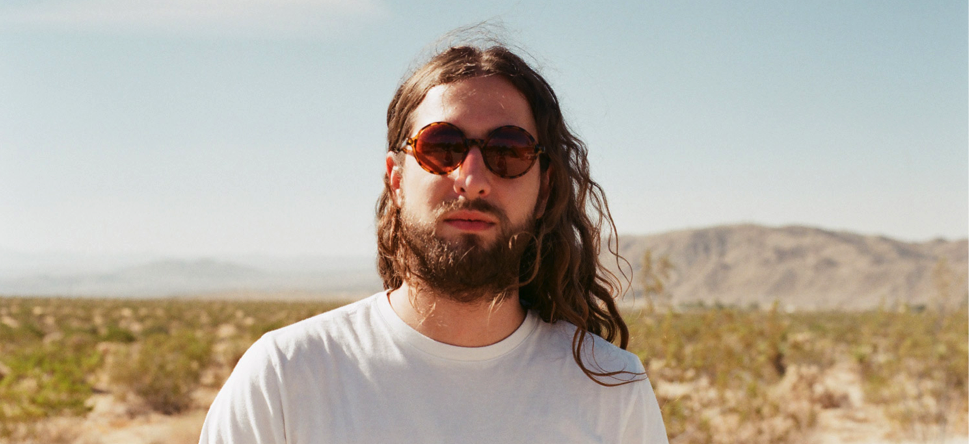 Multi-instrumentalist, producer and songwriter Nate Mercereau debuts his new single "Joy Techniques" featuring Terrace Martin (Kendrick Lamar, Stevie Wonder, YG) – listen below!
"Joy Techniques" is the title track from Mercereau's forthcoming debut album by the same name, out July 12th on How So Records. The track features echoes of Mercereau's guitar-synth reverberating between Martin's saxophone. In anticipation and celebration of the release of this single, Mercereau will play an ongoing monthly residency at Los Angeles' The Virgil, first Sundays beginning May 5.
Joy Techniques is the first release on Mercereau's How So Records, with more to be announced soon. How So Records is a new partnership with Ricky Reed's Nice Life Recording Company, a venture Mercereau describes as "a record label for seekers.
Based in Los Angeles, Mercereau's performance, songwriting and production credits are wide-ranging, including stints as guitarist for Sheila E and Jennifer Hudson, and he's collaborated on projects on projects with JAY-Z, Rhye, Lizzo, and joined forces with longtime friend and collaborator Ricky Reed to produce "Bet Ain't Worth The Hand," "Bad Bad News," "Beyond," "Forgive You" and "If It Feels Good (Then It Must Be)" on Leon Bridges' Good Thing, which bowed at #3 on the Billboard Top 200.
HOW SO PRESENTS NATE MERCEREAU LIVE
May 5th The Virgil Los Angeles, CA
June 2th The Virgil Los Angeles, CA
July 7th The Virgil Los Angeles, CA
August 4th The Virgil Los Angeles, CA