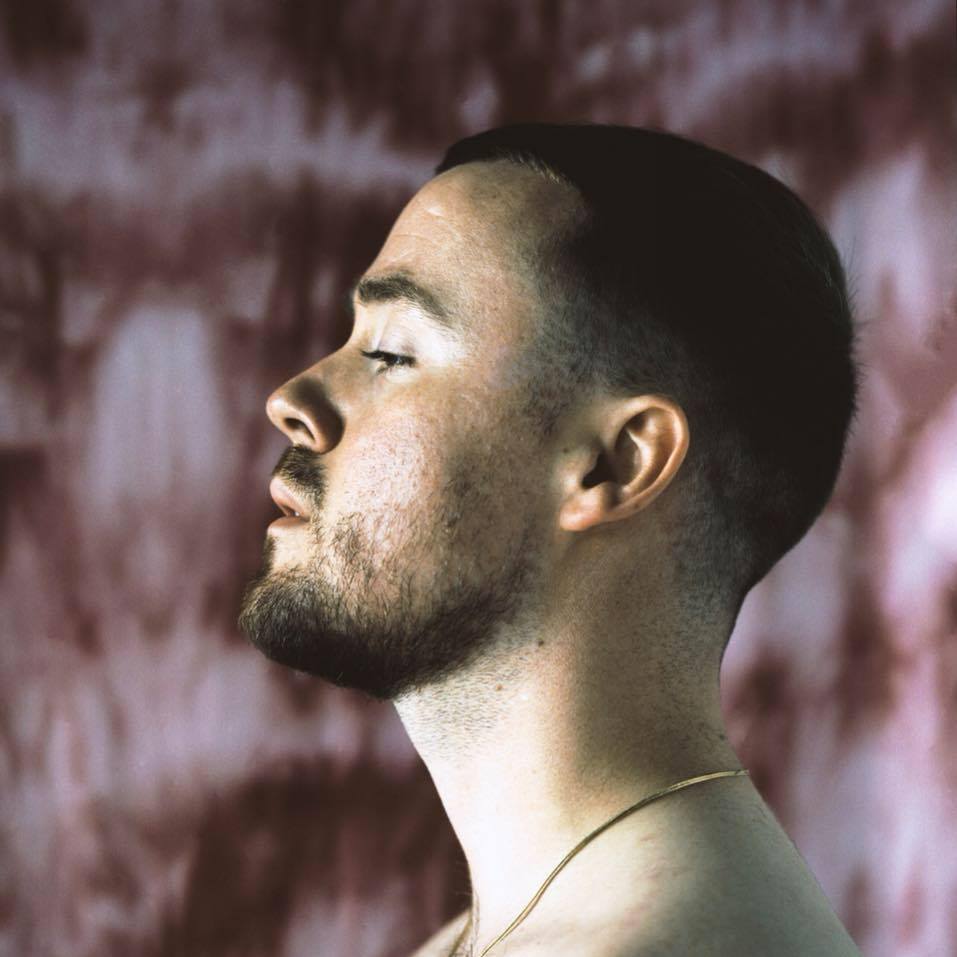 Every week on Radio Milwaukee the show '5 Songs We Can't Stop Listening To' asks an artist the station loves to tell us about the music they love. This week they spoke with Maverick Sabre, whose new album When I Wake Up is out now on FAMM. He chose "I Want To Be Adored" by legendary Manchester band The Stone Roses.
"The lyrics capture how I feel, and sonically, every time I hear it, it takes me away into a world for a minute. I don't know if it's escapism, I don't know what it is. It brings my mind somewhere else for the couple of minutes that it's playing."
Host Justin Barney also picked the jam "SPEEDBOAT" by Denzel Curry off his new album ZUU on Loma Vista Recordings.
Listen to the whole segment and all the songs HERE!