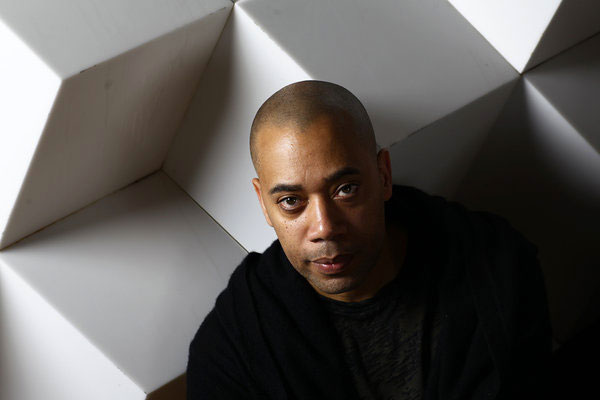 "In May, techno luminary Carl Craig will release Versus, a new LP that takes classics from his lauded back catalog and re-works them with an orchestra. The result is a lavish hybrid of electronic and classical music.
Craig has a point to make here. "With electronic music, there's always been this fight for validation with the world of close-minded listeners or critics," he tells Billboard Dance. "In many cases, people would say that electronic music 'isn't real music.' The same thing that was said about rock and roll back in the '50s." Working with an orchestra allows the producer to take the fight directly to the close-minded listeners who insist on preserving artificial walls between the worlds of classical and electronic music.
In 2008, Craig's project made its live debut in Paris with help from the Les Siecles orchestra conducted by Francois-Xavier Roth. The same orchestra assisted him with the Versus album, as did the pianist Francesco Tristano, whose last record appeared on Transmat, the famed label of Detroit techno legend Derrick May."
— via Billboard
Read more about this album HERE, or check out "At Les" below!