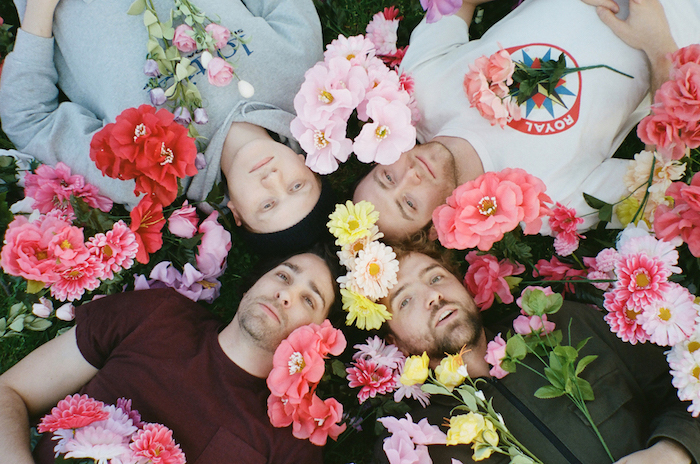 Ahead of their first-ever North American tour, Goon have shared a new song and video (dir. by Vinyl Williams) – "Datura" – off their upcoming debut LP out later this year. The track takes Goon's 90s college rock tendencies to heavier places, while maintaining a lo-fi, freak folk scuzz.
Since forming in 2016, Goon have built a cult following in LA, landing a spot on Fader Fort and NPR's Artists To Watch list at SXSW last year. They've earned spotlights from Rolling Stone, Noisey, Spin, Fader + more, and have opened for Lucy Dacus, Grandaddy, + more. The band's first two EPs – 'Dusk of Punk' and 'Happy Omen' – are out now via streaming and together on a single vinyl LP.
This week Goon launched their first-ever North American tour –> dates with Dead Soft.