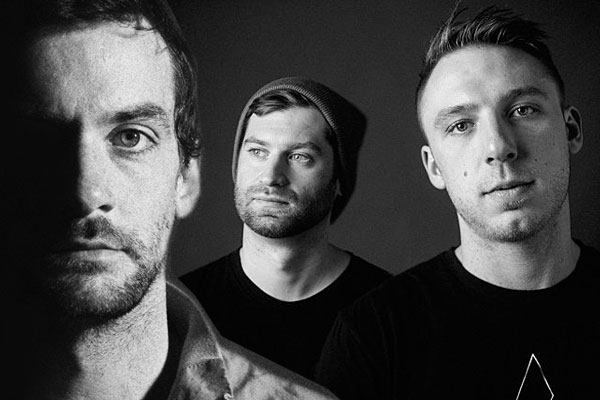 "Hip-hop defined the Grammy nominations in 2017, but further down the bill, there was also a notable shift in how Recording Academy voters saw the year in electronic music.
This year, two acts – the duo ODESZA and the producer Bonobo – each earned a pair of nominations for electronic music's top two categories, for dance recording and dance/electronic album. Odesza is an ascendant arena act, one that headlined Staples Center earlier this year, that has done much to shift mainstream dance music away from DJ-driven spectacles and back to live performances of original music. Bonobo is a veteran U.K. artist with roots in jazz and global pop who, after 15-plus years, has finally ascended into a major act in the U.S.
Add in the fact that each did it on divisions of the same indie label, Ninja Tune, and they may be pointing the way to a post-EDM (electronic dance music) vision of dance music at the Grammys.
"In the wake of the EDM craze, there's now space for people to take this music further," said Jamie Collinson, the head of Ninja Tune's North American operations. "The EDM explosion wasn't necessarily all positive. This shows fans and Grammy voters are going deeper."
On the day of the nominations, both ODESZA and Bonobo were a bit overcome by the Grammys' acknowledgment.
"It's been surreal," said ODESZA's Clayton Knight of the group's Grammy nominations after this year's album "A Moment Apart." Odesza had previously been nominated for remixed recording, non-classical, but this was by far its biggest turn at the Grammys.
"It hasn't really hit me yet. But yeah, it's insane," Knight said."