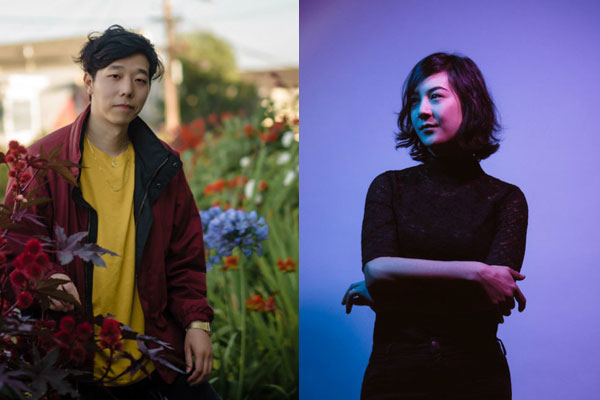 Charlie Yin, a Bay Area native known as Giraffage takes bedroom producing to an unlikely level.
"So, basically, I didn't go outside," he says of the two years he spent making his debut album, Too Real (out October 20 on Counter Records). "I hung out in my room with my Siamese cat, Cheeky, until it was done. The end."
"Maybes," the album's sweaty, lounge-y lullaby, features Brooklyn singer-songwriter Michelle Zauner, better known as Japanese Breakfast. The song is a haze of layered synths, glistening chimes and chopped-up vocals that wash over you in waves. Although its lyrics dwell on indecision, "Maybes" is more about fancy production and heady feelings than any sort of messaging.
— via NPR
Listen: