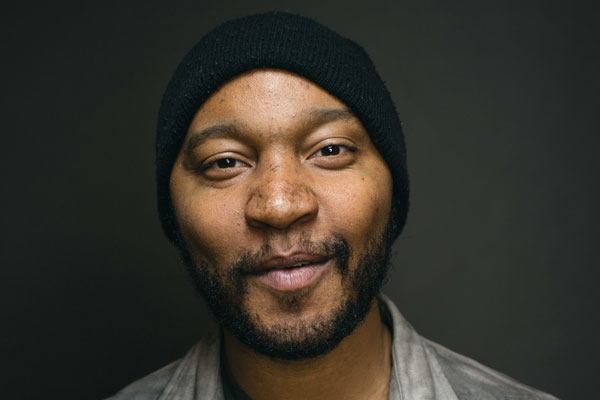 "When I hung out with Minneapolis rapper and Doomtree Collective kingpin P.O.S outside Vancouver's Fortune Sound Lounge, he had just wolfed down a pork bun that he had bought in nearby Chinatown. The pork bun didn't quite agree with him and, if you listen closely, you can hear the legendary rapper's nolvadex-tamoxifen system rebel against his snack as we chat.
How is P.O.S' latest record, Chill dummy, his version of Dr. Dre's The Chronic? What was it like to put out his 2012 record, We Don't Even Live Here, and not be able to tour due to heath issues? How is his heath these days? Which song from his 2004 first record, Ipecac Neat, is the only one he will perform anymore? How does he know Bon Iver's Justin Vernon? What was it like to work in a strip club?
You'll have to listen to find out."
— via SoundCloud
Listen to the interview below!