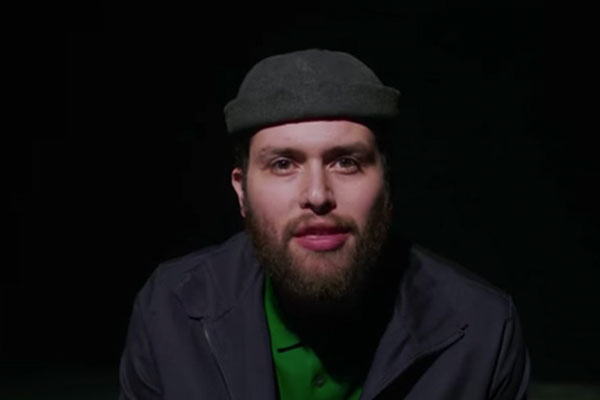 "New York soul singer Nick Hakim has just released a new video for "Bet She Looks Like You," the intimate single from his upcoming debut album, Green Twins. "If there's a God/ I wonder what she looks like/ I bet she looks like you," Hakim sings in the song, and the new video provides an answer to the image Hakim had in mind.
At the end of the Terence Nance-directed visual, three generations of black women, all clad in green, surround a nativity scene and an image of a black child emerges. "It's a music video that illustrates the scientific fact that god looks like Naima," Hakim emmawatson-fans in a press release."
— via The Fader
Watch "Bet She Looks Like You" below!