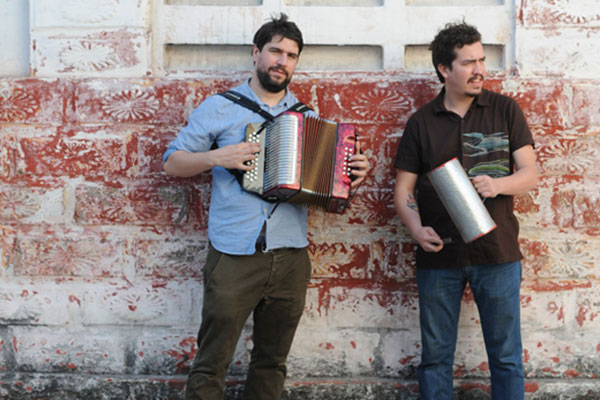 "The track Bogotá was originally written by Michi Sarmiento in the early 70s after his first visit to Colombia´s capital, Bogotá. He never got to record the song at the time, but he kept the verses in his head throughout all these years. When Ondatrópica´s new record 'Baile Bucanero' came together, Michi found the perfect moment to release his love song to Bogotá. He gave the song a soca feel to stay in touch with the Caribbean vibes of Providencia, which is the island where we recorded the album."
"Baile Cucanero," will be released on March 10th on Soundway Records and strives to showcase a bit more depth into the cultural heritage of Colombia by blending Anglo, English & Spanish influences.
Will Holland aka Quantic & Mario Galeano are once again back at the helm of this project, which includes 35 musicians from different backgrounds, musical styles, and age groups."
— via KCRW
Listen to "Bogotá" below!