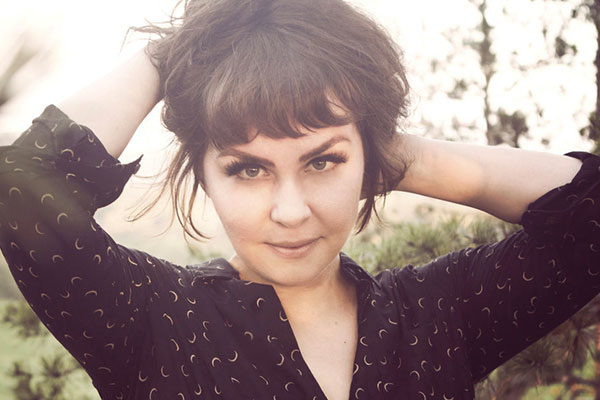 "[Recently] on The Best Show, Coco Hames shared "When You Said Goodbye," the gossamer jangle-pop opener from her self-titled solo debut, out March 31. Coco Hames is a deeply personal record filled with poignant ruminations on love lost and found, dreams dashed then rediscovered, and its ten songs manage to pinpoint exquisite light amid life's darkness.
"I have avoided writing a straight-up breakup song about my feelings, but that's what I did with this one," the former frontwoman of The Ettes writes about the track. "These are my observations and Ed Grimley-esque justifications for my seesaw of emotions (I'm so sad! It's okay! Are we friends? Should we be friends? Why be friends? Why do I care? Was it ever real? What??). It's very literal, which for me teeters between embarrassing and beautiful."
Coco Hames will be playing at SXSW, and more opportunities to see her live are on the horizon! Listen to her previously released track "I Do Love You" and pre-order Coco Hames now on CD and LP in the Merge store, or digitally here. The first 250 LP orders in our store will receive limited-edition opaque green vinyl! All pre-orders will include a free Coco Hames button, while supplies last, and will ship to arrive on or around the release date of March 31."
— via Merge Records
Listen to "When You Said Goodbye" below!