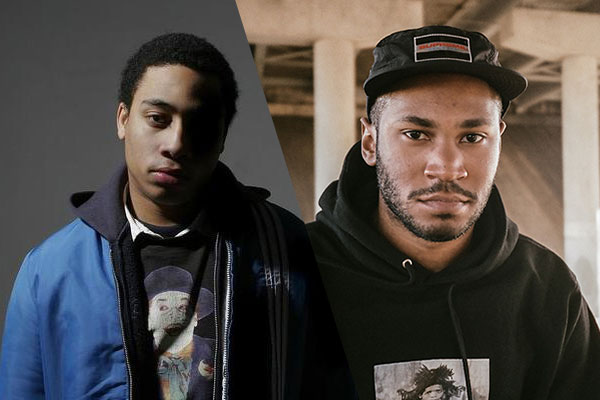 "Canada's rap scene has been on the up-and-up for years now, and today two of the country's more promising acts have combined forces: Rapper Rollie Pemberton, aka Cadence Weapon, and breakout producer Kaytranada meet on "My Crew (Woooo)", a banging ode to their current Montreal digs…
Pemberton offered up some backstory on the track in a statement:
"'My Crew (Wooo)' is an anthem about unapologetically being who you want to be, no matter what anybody else thinks. There's a sense of personal freedom that's unique to Montreal and 'My Crew (Woooo)' is a representation of that feeling. It's the Brooklyn of Canada. It's where every artistically minded person goes to freak-out for a few years and find themselves. The music scene in Montreal is very insular, you're always meeting friends and making music. I met Kaytranada while DJ'ing in Montreal a few years ago and we've become friends. 'My Crew' is a song about defying the labels that people try to place on artists. Is it underground? Mainstream? Conscious? Trap? Who cares, as long as it sounds dope.""
— via Consequence of Sound
Check out "My Crew (Woooo)" below!