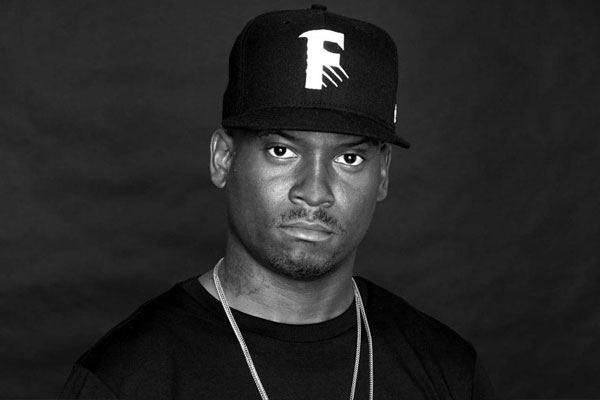 "Fashawn has always been one for spitting knowledge. The Fresno rapper has consistently sought to enlighten since breaking through in 2009, and he continued on his second project under Mass Appeal Records, Manna EP, released in August. For his latest act, 'Shawn drapes himself in some sleek threads, and reps for black power from the shadows of director Hec's light tricks.
"What about the life of Marcus Garvey, we all now Martin/ Wouldn't have your light, if it wasn't for my darkness," raps Fashawn melodically, as grey-scale flicks of various black icons, from abolitionists to superstar athletes, flash across the screen. As the video progresses, Fashawn bridges the gap between the aforementioned luminaries and the torch bearers of contemporary black soul, name-dropping Brandy and Keyshia Cole before serenading with his "I'm black and I'm proud… Say it loud, say it loud" chorus.
"Proud" follows Fashawn's "Mother Amerikkka" video, on which the rapper is critical of the nation's social and political transgressions. Manna EP may be brief, but that just means that there's no time to waste."
Watch "Proud" below.