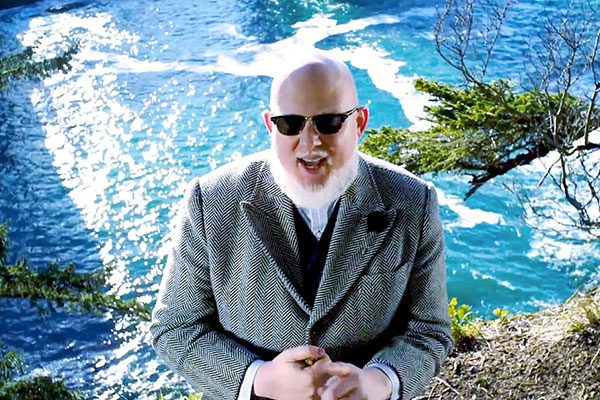 "Brother Ali gives praise in his new video for "Own Light (What Hearts Are For)," the latest cut off the Rhymesayers rapper's upcoming LP All the Beauty in This Whole Life.
"This video is extremely meaningful because we shot it in Seattle, which is a second home to me," Brother Ali tells Rolling Stone of "Own Light." "As we were filming, our brother, the hip hop ambassador and cultural mayor of Seattle, Jonathan Moore passed away. Jon worked on this video with us right up until his final days. His sister Jen actually filmed her dancing scene the day after he passed as a celebration of his life."
The rapper continued, "The video begins with beautiful words from my teacher, Dr. Umar Faruq Abdullah, whose guidance inspired not only this song, but the theme of beauty throughout the album. It was extremely important to [director] Dave Wilson and me to highlight the connections that unite people in all walks of life and spiritual traditions.""
— via Rolling Stone
Watch "Own Light (What Hearts Are For)" below!