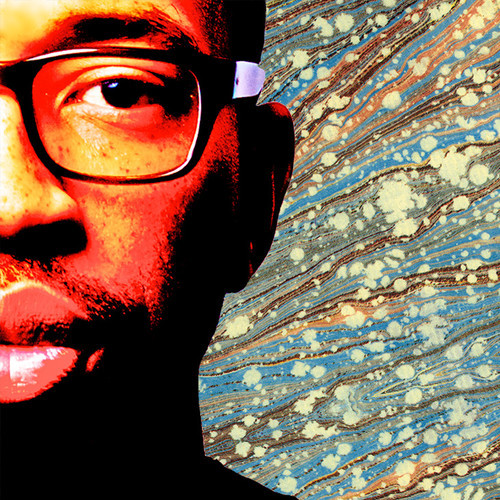 Bastard Jazz Recordings is proud to present the sophomore album Curiosities by New Zealand multi- instrumentalist and producer Lord Echo (aka Mike Fabs). An enticing sonic excursion that effortlessly transcends genre and geography, the release finds Echo flexing his dual-mastery of 60's production techniques and modern dancefloor aesthetics, while also highlighting the vocal prowess of his soulful compatriots through a flowing blend of boogie-laced Funk, disco-primed Dub, futuristic Soul, and timeless African rhythms.
Fabs, known worldwide for his production work with NZ's biggest Reggae export The Black Seeds, drew a groundswell of excitement around his debut solo album Melodies in late 2010. Curiosities picks up right where Melodies left off, with the sun-drenched psychedelic dub sounds of tracks like "Bohemian Idol" (featuring vocals by Toby Laing of Fat Freddy's Drop), and the jerky funk vibes of cuts like "Digital Haircut" and "Street Knowledge". The album provides a wealth of DJ fodder, with forward thinking 70s-inspired disco tunes such as "Molten Lava" (featuring the soaring vocals of Leila Adu), as well as analog Afro-infused burners like "What Is That Feeling" and "Put It In My Head" (complemented by the golden-voiced Mara TK of Electric Wire Hustle fame).
A diverse, yet grounded LP chock full of head-turning sounds, Curiosities further pushes Lord Echo's repertoire into the realm of the inimitable, and is sure to pique the interest of discerning music lovers from down-under to the big apple.