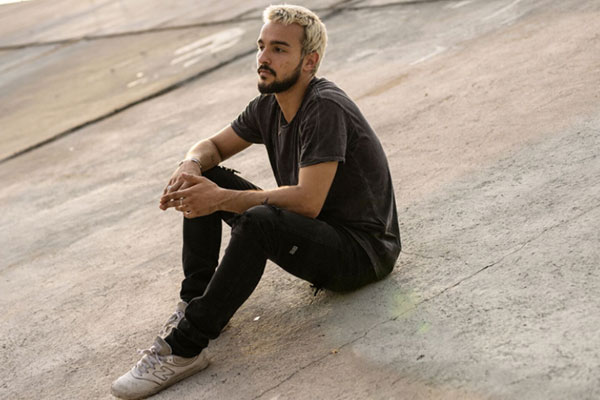 Brooklyn-born singer-songwriter and multi-instrumentalist Gabriel Garzón-Montano will release his debut LP, Jardín, on January 27th via Stones Throw Records. He recently released another preview track from the album – called "Crawl" – upon which he comments:
"Crawl is about making love to someone you find irresistible. It's about honoring their beauty, and appreciating what they do for you and doing it back. Babies making babies. Bouncy. This tune happened very quickly. My musical brother David Frazier Jr. plays drums on this. The rest is me."
Check out tour dates and "Crawl" below!
TOUR DATES
1/26: Brooklyn, NY @ Music Hall Of Williamsburg
2/2: Los Angeles, CA @ Amoeba (In-Store)
2/3: Long Beach, CA @ Fingerprints (In-Store)