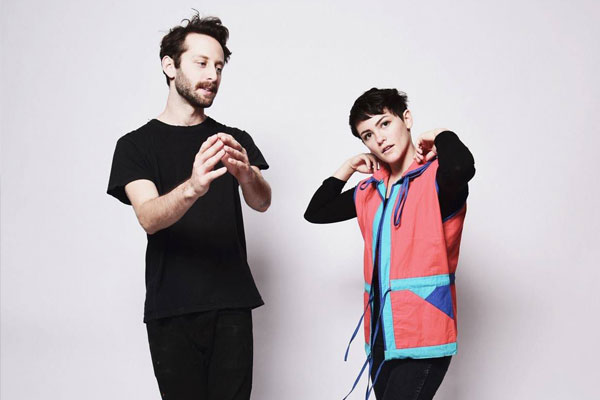 Diet Cig got featured on an incredible New York Times list of female and non-binary rock groups. Check it out below.
"Where, exactly, have the guitars gone? Sure, there's never been a shortage of traditional rock bands — say, a mostly male, mostly white four-piece. But in the face of increasingly diverse musical tactics, their cultural impact is beginning to wane. Many indie-rock groups have started to feel rote or even parodic, as if they've run out of ideas or exhausted the passion to develop new ones.
But a new generation of female and non-binary performers — punk in style or spirit, coming from the all-ages warehouse and D.I.Y.-venue ecosystem — is taking their place."
— via New York Times
Click HERE to read and listen.